Our furry family
Dogs living with us or with dear friends but still belonging to the family.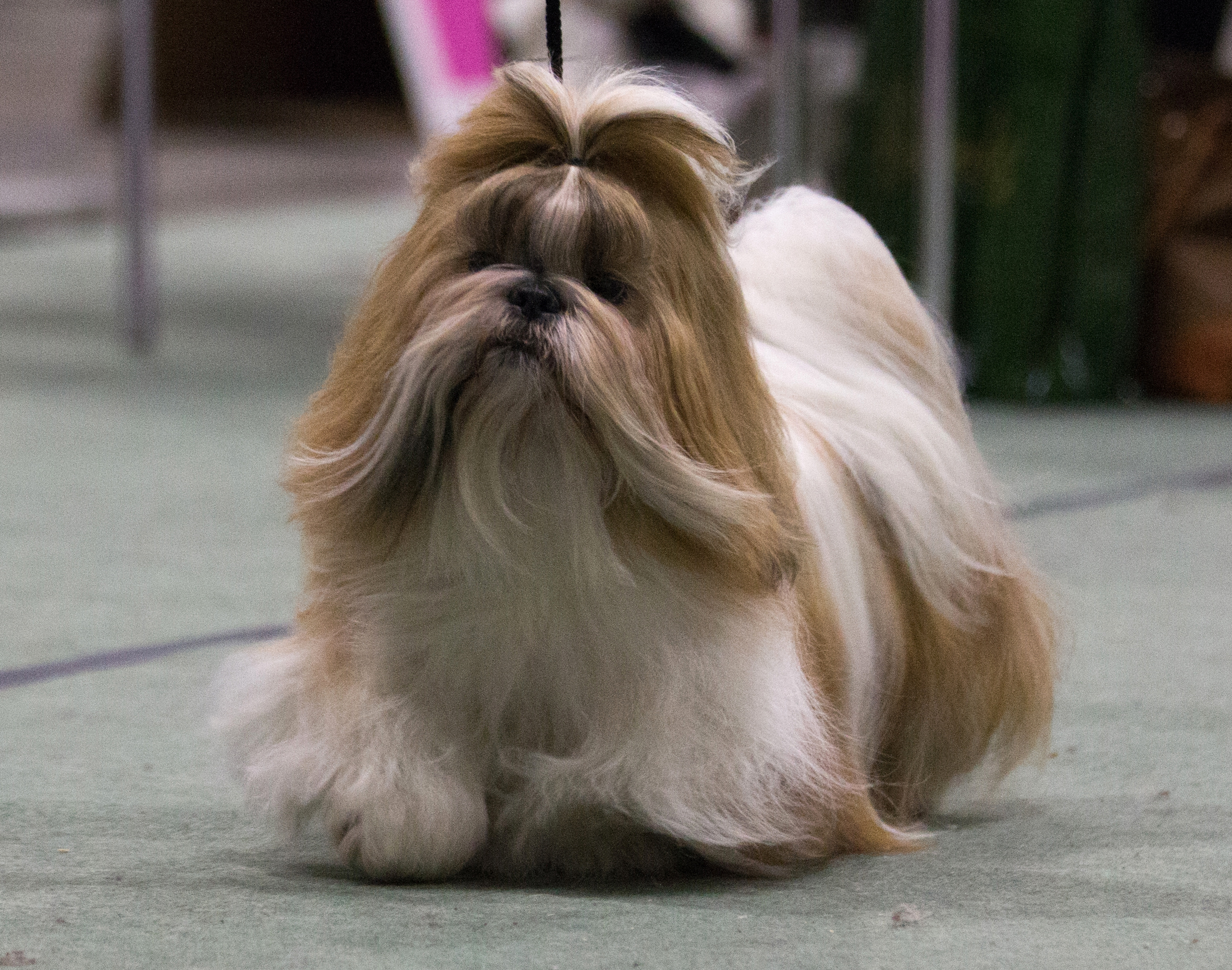 Marilyn
Art Made Marilyn Monroe – Our happy, crazy and beautiful youngster and up coming star. Norma's daughter and daddy is the Scottish – Finnish boy Sheldon.
Norma
Art Made Hollywood Frame Of Mind – The family's princess and my top winning bitch in her best. Daughter to Bianca and Finnish daddy Wilho.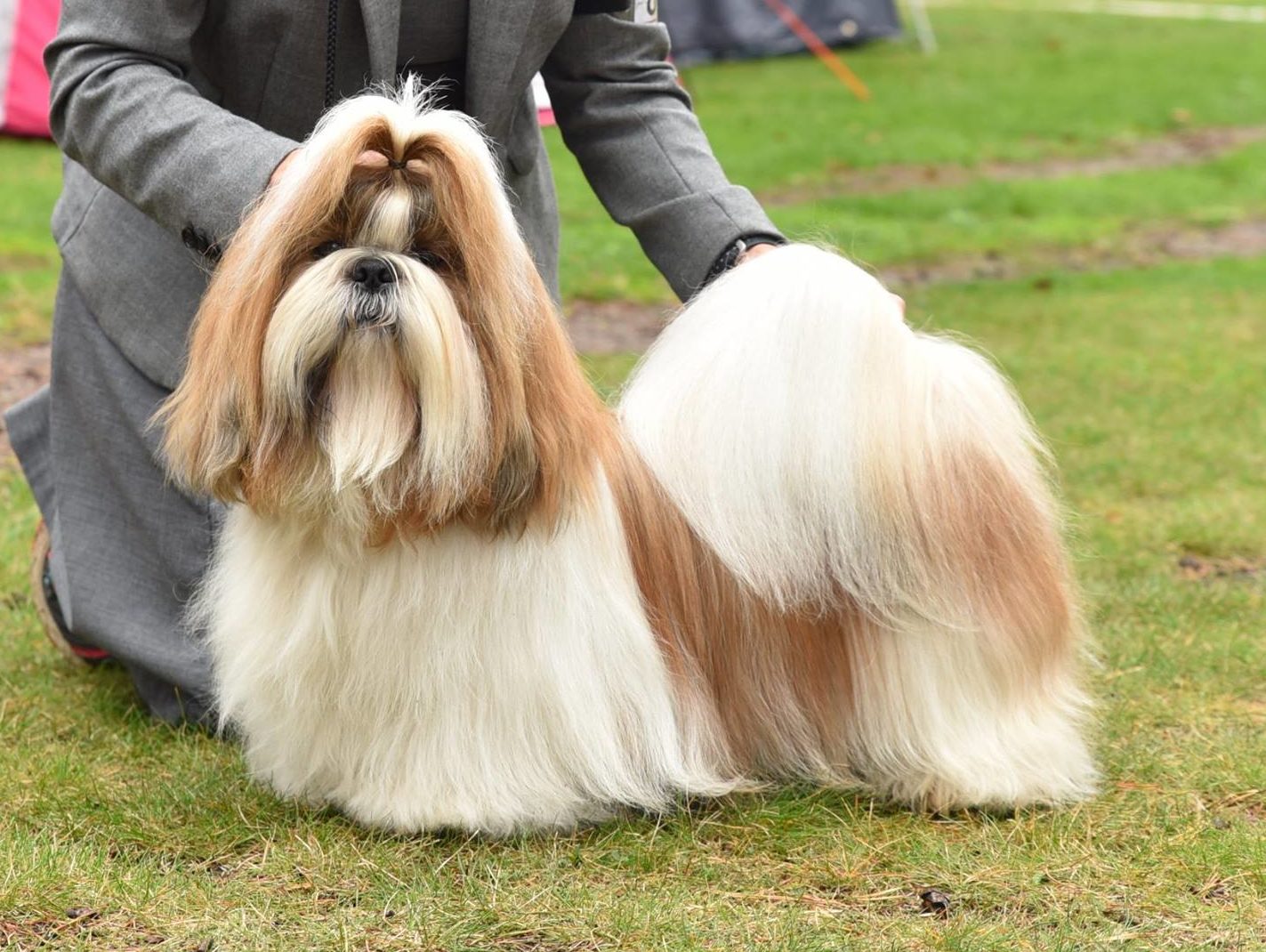 James
Art Made James Dean – our handsome young boy, brother to Marilyn,  living with Kajsa's brother Wille and with my dear friend Marie and her family.
Lillis/Pralinen
Art Made To Talk About – Bianca's first girl together with the great Panda in Finland. Living with my dear aunt Nettan & uncle Ti close to me.