With love for
Shih Tzu
Since 1974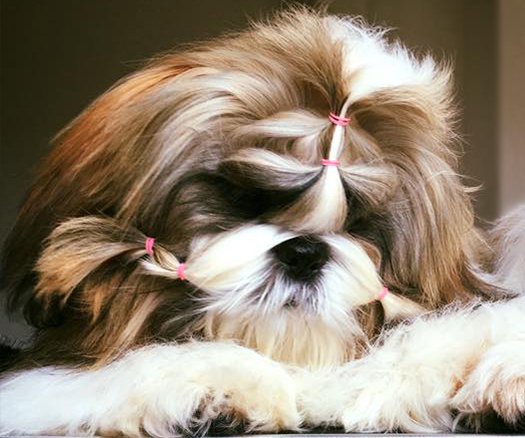 We Make Shih Tzu Exceptional
Focus is to produce healthy, happy, friendly and beautiful Shih Tzus. Small but high quality breeding in Sweden.
In the show ring
Since 1981 dog shows has been a great part of my life and still is.
Lina – Fossella Like Art Made
1986 my first star in the show rings was born, my shih tzu picture and one of my best friends – Lina forever in my mind and the inspiration to the name of the kennel!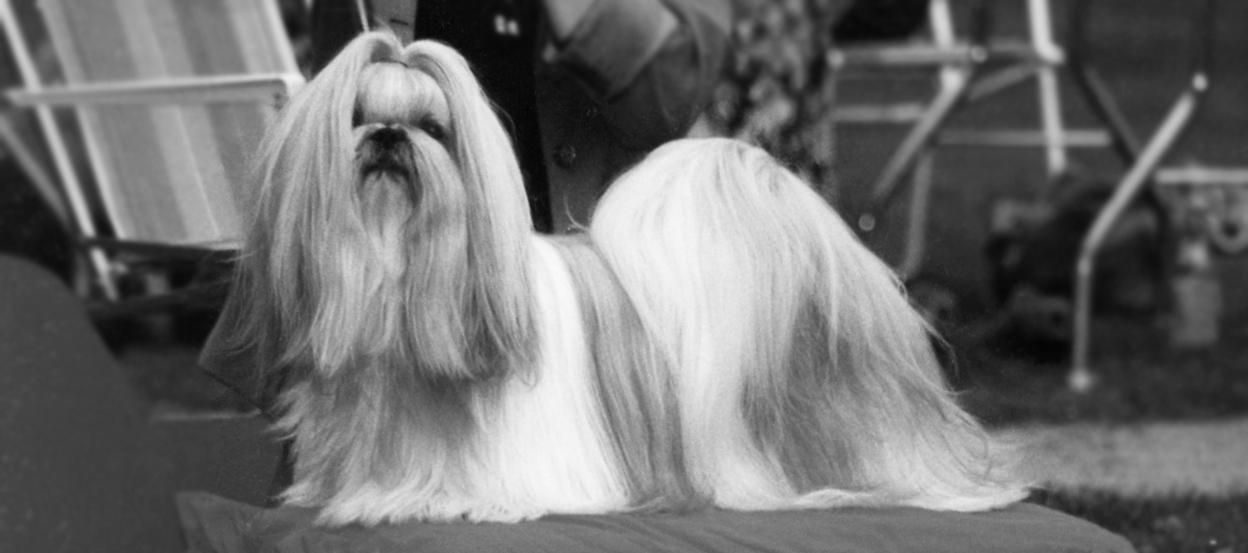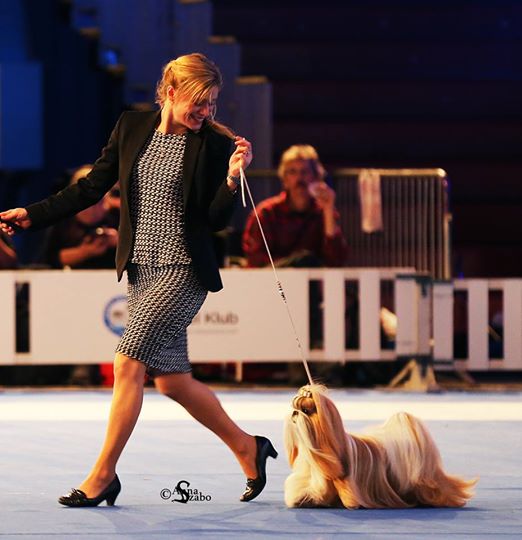 Drop Us a Line
Don't hesitate to contact us. Looking froward to hear from you!